Empower your brand with disruptive creativity and bring a new persperctive for your company.
We develop full branding projects for companies that want original, top-notch projects to stand out in the crowd.
Strategies and marketing are our essence, in every project we focus on deliver more results and clear communication to your audience.
We are driven by solutions and our biggest mission is to help people bringing life and motion to ideas.
We understand the importance of excellence in creating visually stunning and impactful designs. That's why we offer comprehensive and solution-driven design services to help businesses bring their creative visions to life.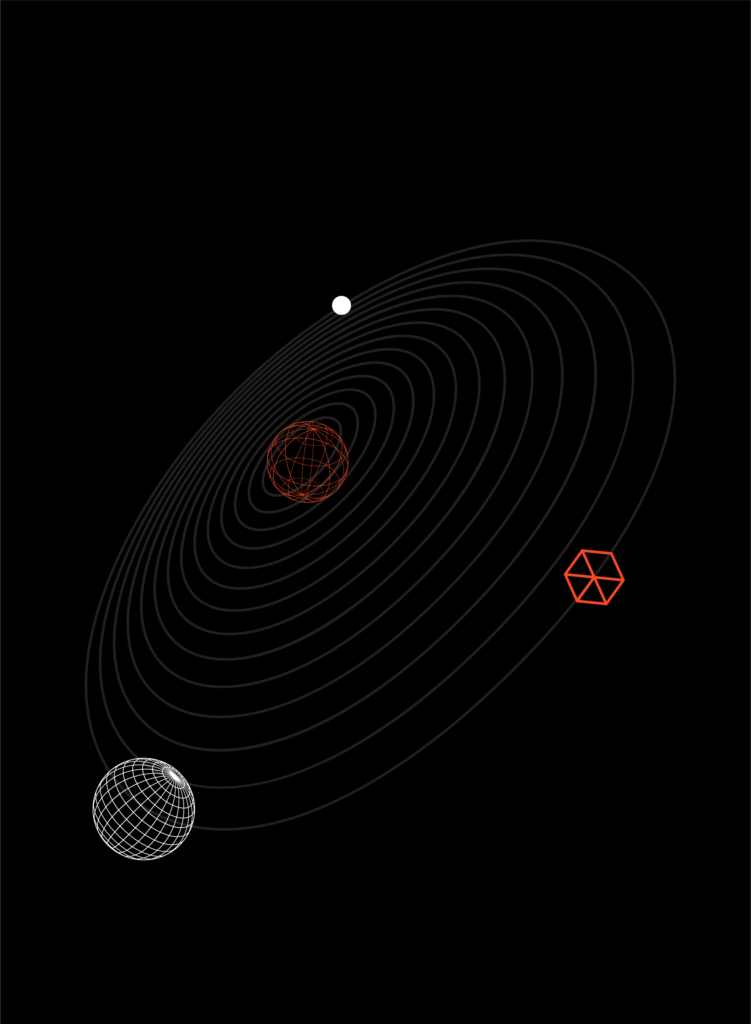 Understanding
Your Universe
We take a comprehensive approach to understanding your brand's universe. By delving deep into your brand's personality, values, and goals, we gain a unique understanding of your identity. This knowledge allows us to create custom design solutions that resonate with your audience and authentically represent your brand.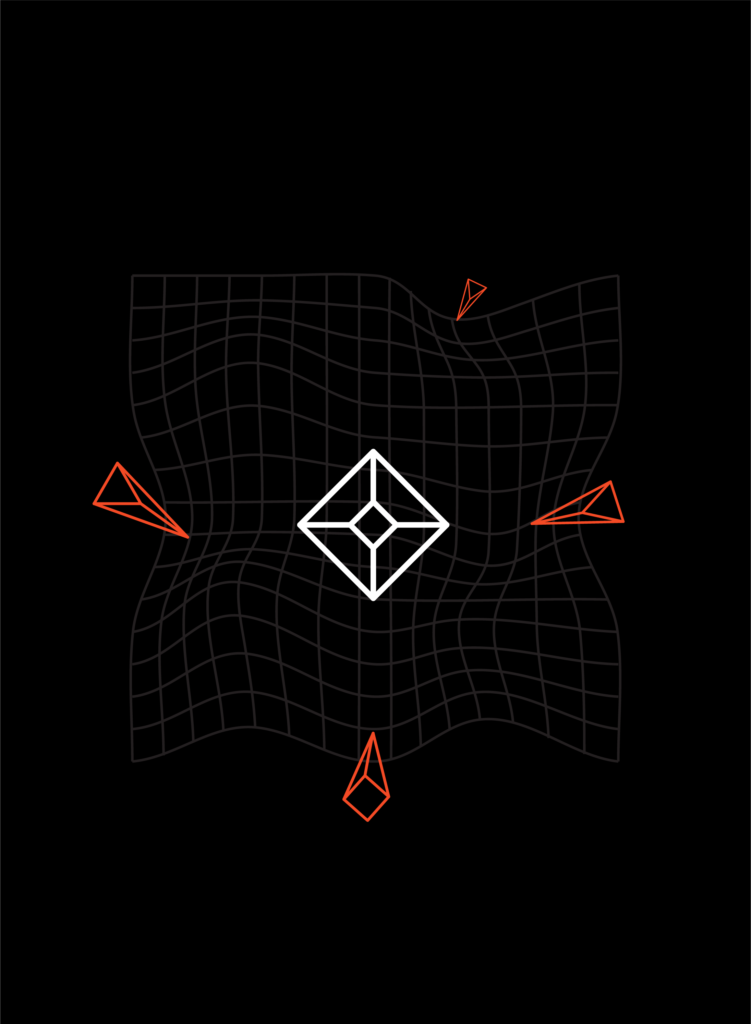 Our design studio is committed to building a solid strategy for every project we undertake. We believe that a strategic approach is essential for delivering design solutions that drive results. By collaborating with you to define clear goals and objectives, we're able to craft design solutions that align with your brand's identity and effectively engage your audience.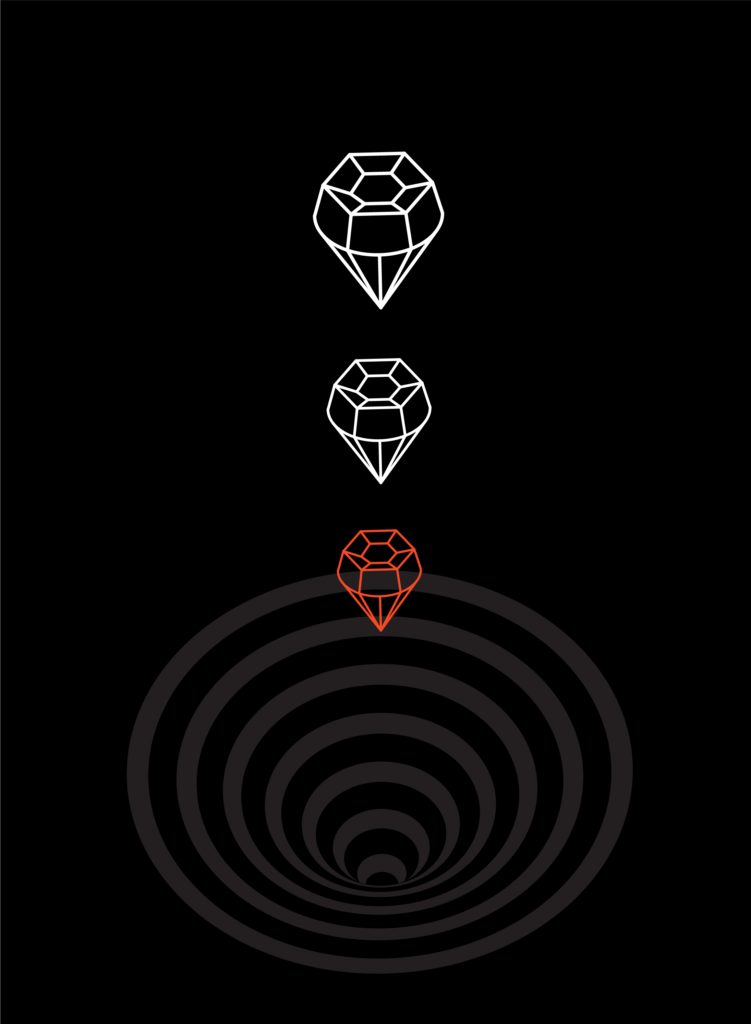 We understand that great design is about more than aesthetics- solving problems and delivering measurable impact. That's why we take a collaborative approach to every project, working closely with you to define clear goals and objectives.